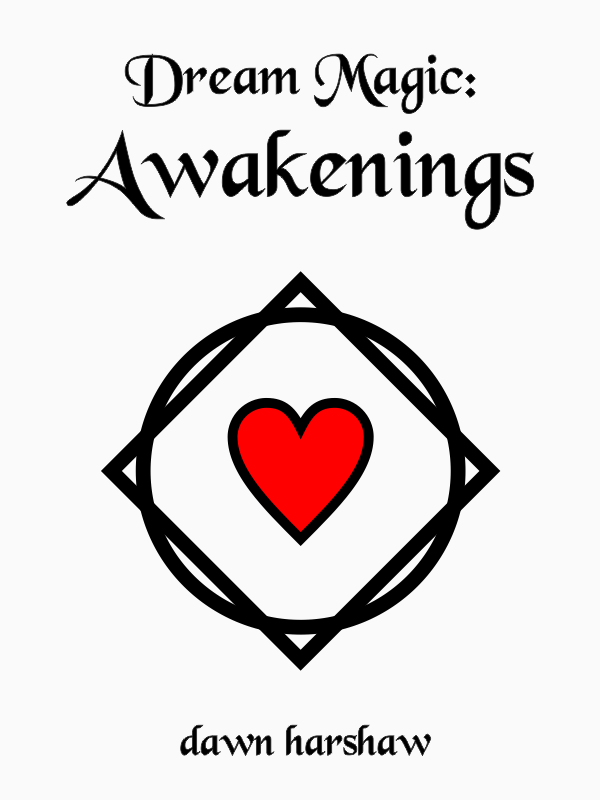 Ah, here's another one from my review list that I have yet to get to. Yes, yes, I shall post a review soon, but for now, read more about this cool fantasy novel, Dream Magic: Awakenings by author Dawn Harshaw.
About the book
A young boy battles demons and learns magic in a shared lucid dream.
Eric, a young boy, has enough of nightmares ruining his dreams. Determined to grow stronger, he tackles magical disciplines one at a time – be it flying, blade magic, or telepathy – and stares down his fears. But, will he survive the battles and the trial of nightmare mastery? And at what cost?
"Dream Magic: Awakenings" reaches for deep metaphysical concepts and uses introspective experiences to offer an immersive feeling of MAGIC.